May 27th, 2014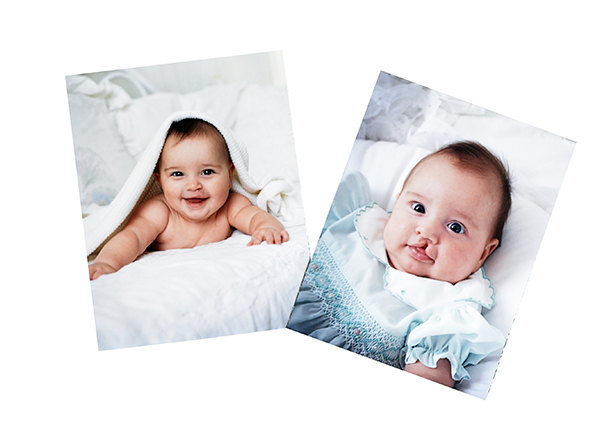 It was Dr. Wanda Flinn's distinct pleasure to lecture to the Howard University orthodontic residents in January and February of this year, and to local Rockville and Olney dentists this past March about the team treatment of cleft lip and palate. She spoke on topics ranging from the specifics of orthodontic management for cleft patients to the importance of treating these patients with an experienced team of specialists to ensure that all issues are properly addressed (dental anomalies, facial cosmetics, hearing issues, psychological consequences, financial concerns, etc.).
Children who are born with clefts have always touched Dr. Flinn's heart in a special way, ever since she became acquainted with the condition in dental school. She even decided to do her master's thesis on cleft palate treatment in her orthodontic residency, and the research took her oversees for data gathering. The findings were eventually published in the Cleft Palate-Craniofacial Journal which is distributed internationally.
The director of the Lancaster Cleft Palate Clinic, located in Lancaster, PA, invited Dr. Flinn to join his prestigious team in 2003, and she's been going there monthly ever since. Dr. Flinn describes this opportunity as a "reality check." She explains, "Whenever I complain about something going on in my life, I think about everything these kids have to go through from the day they're born, and it puts my rather insignificant problems into perspective."
Want to find out more about what you can do to help kids with clefts of the lip &/or palate? Just ask a member of our team. We'll be doing a fundraiser soon and would love your help!