We recognize that all of our patients are unique and deserve to receive orthodontic care that reflects their individual needs. Our experienced and talented team is committed to working with you and your family to create a comfortable, stress-free, and rewarding orthodontic experience every time you visit our practice. We are pleased to welcome you and your family, and we look forward to working with you.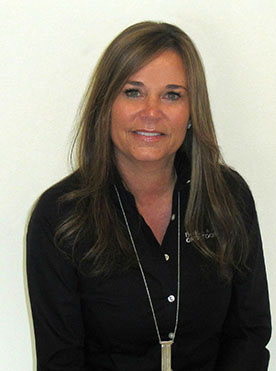 Ronda
Office Manager
I love greeting and meeting patients and their families. It's so rewarding to see how happy they are the day the braces come off and they see the smile they've achieved! I manage our front desk staff and love that we have a team focused on great customer service. I oversee and manage our schedule and work with patients to find appointments that work with their busy lives.
I've been married for more than 20 years and have three children. Billy and Max are in college and Ashley's in high school. We have three Yorkies, too. I enjoy my kids' sports events and family time.
---
Shannon
Financial Coordinator
I enjoy meeting our patients and families, and watching each patient transform along with their smile. Having a great smile makes a lasting change for people and I love being part of making them happen! I offer financial and insurance guidance to patients and parents, finding terms that work with their budget. I also oversee all clerical duties associated with patient accounts.
When I'm not working, I love to travel. I'm a fan of the Nebraska Cornhuskers, enjoy golfing, and love Zengo Cycle.
---
Paola
Clinical Coordinator
I love working with such a fun-loving group of people. We love to laugh and share stories with our patients, while delivering excellent care. It's a joy to get to know our patients and watch their progress. Seeing their self-esteem blossom, and how confident they become, makes me happy. I organize clinical staff, am the purchasing agent, and offer patient care, too.
I'm currently taking classes at the University of Baltimore to further my healthcare knowledge. I love to learn! I'm an animal lover and have a dog, a parrot, and a gecko. In my free time, I enjoy playing video games and watching movies.
---
Andrea
Clinical Assistant
I enjoy seeing the beautiful and happy smiles on our patients' faces when they finish treatment. It's wonderful to be part of the Burk & Flinn Orthodontics team, because we create amazing smiles every day! I assist patients during visits, preparing them to see the doctor and explaining what will happen. Then I work chairside, helping the doctor and talking to our patient.
When I'm not working, I'm being kept busy by my two beautiful daughters. I love to work out, cook, spend time with family, and travel.
---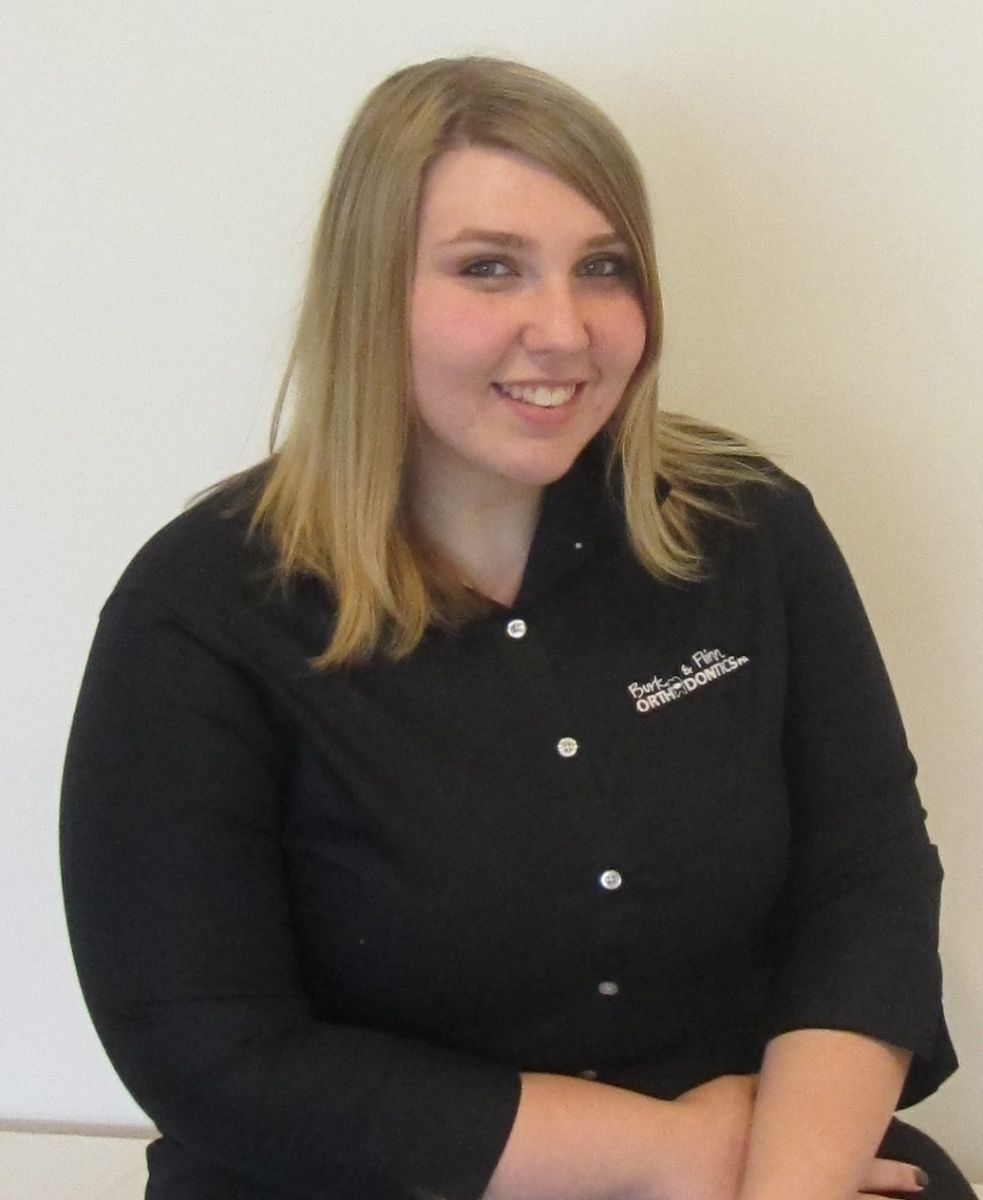 Amber
Front Desk Manager
I aspire to make every patient feel at home and welcome when they walk through the door. I enjoy seeing the smiles on patient's faces when they leave our office. I am really excited to work in the dental field.
In my spare time I enjoy traveling, especially to upstate NY to visit family. I have two hairless guinea pigs. I am also a huge DC United fan. Go black and red!!
---
Jenny
Clinical Assistant
The best part about my job is getting to know patients and their families. It's amazing to see how our patients' smiles and confidence can change throughout treatment. I assist the doctors during appointments and teach patients how to care for their teeth and braces. In my free time, I love hiking, camping, and playing piano .
---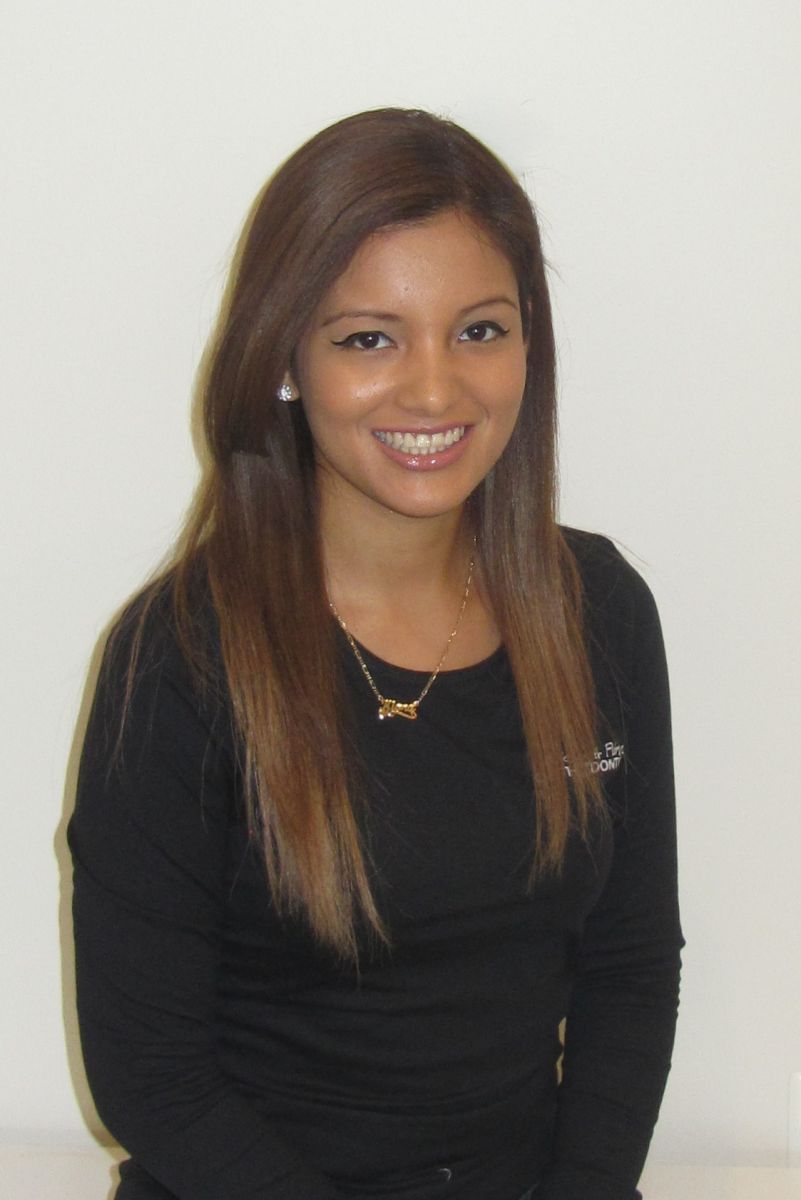 Kiara
Clinical Assistant
Being a clinical assistant at Burk & Flinn orthodontics is a true passion for me. I truly enjoy my job and the people I work with, as well as the time spent building relationships with my patients.
In my spare time I enjoy spending time with my 2 year old daughter, my family, and a little dancing in between.
---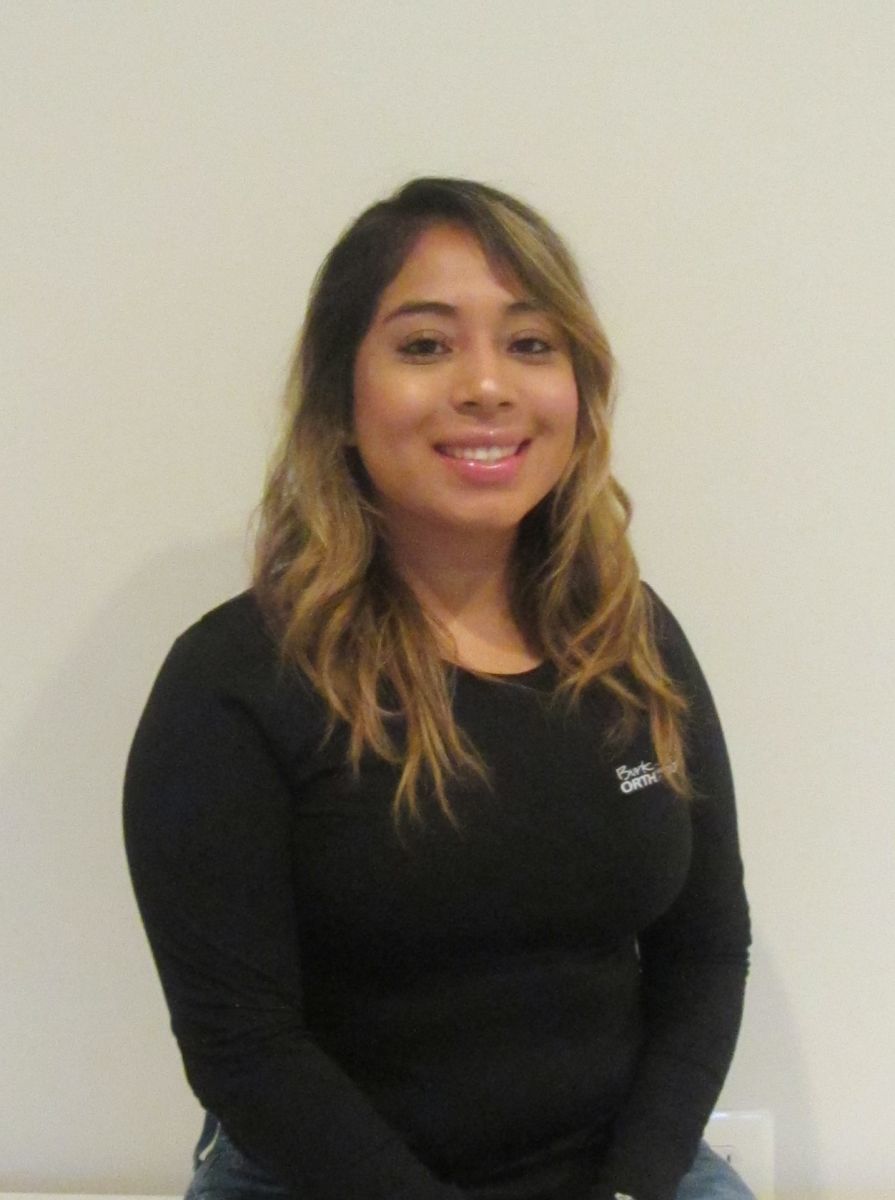 Monica
Clinical Assistant
The favorite part of my day is interacting with my patients and putting a smile on their face. Being a clinical assistant at Burk & Flinn Othodontics is very rewarding. I get to be a part of a team that changes lives everyday.
Currently, I am furthering my education at Montgomery College. In my spare time, I enjoy going to the movies, listening to music, and staying fit at the gym.