We recognize that all of our patients are unique and deserve to receive orthodontic care that reflects their individual needs. Our experienced and talented team is committed to working with you and your family to create a comfortable, stress-free, and rewarding orthodontic experience every time you visit our practice. We are pleased to welcome you and your family, and we look forward to working with you.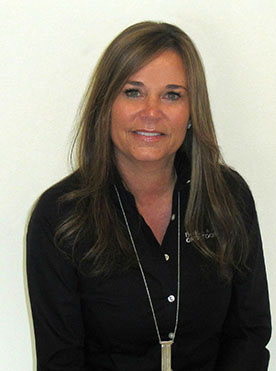 Ronda
Office Manager
I take a great deal of pride in my long association with Burk & Flinn Orthodontics! Over the years I have been able to establish lasting relationships with our patients and the families that we serve. It's a joy to welcome both new patients and additional family members and be able to be a part of their orthodontic journeys.
Outside of the office, I enjoy spending time with my husband and three wonderful children. I also spend my free time volunteering for my community. Travel is one of my favorite pastimes!
---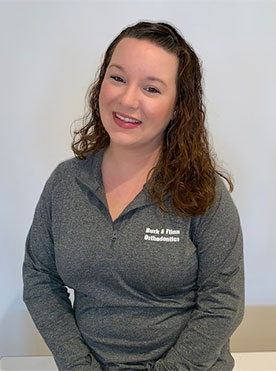 Brandy
Treatment Coordinator
My experience with orthodontics began when I was a child going through my own treatment and has helped shape the care I provide every patient that comes into the office. I love helping patients and parents understand all the steps within orthodontic treatment and what they can expect. At home, I have a husband and three fur babies: Franklin, Willow, and Linus.
---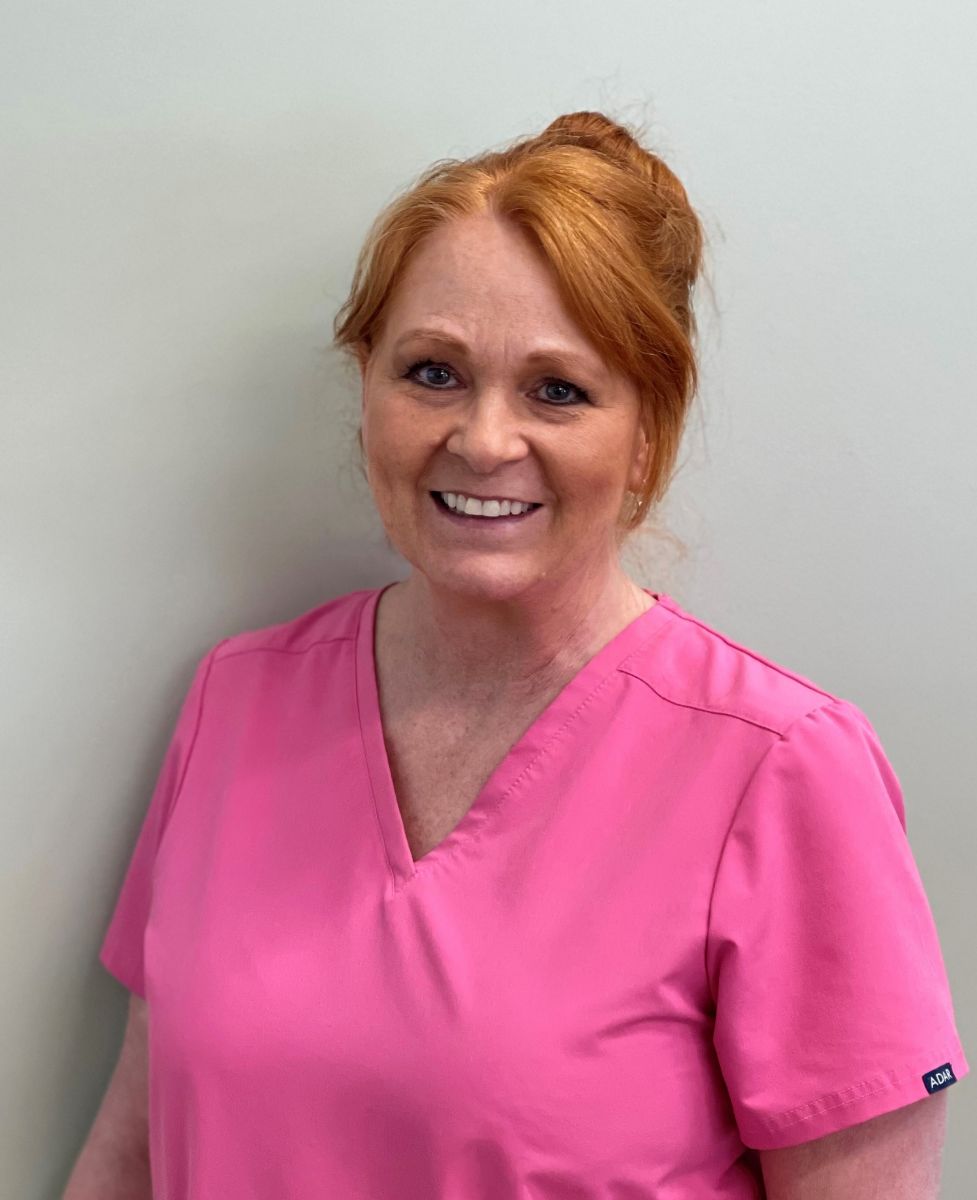 Vickie
Clinical Coordinator
With over 35 years of experience, I joined Burk & Flinn Orthodontics in 2021 with a love for creating beautiful smiles with all our patients. I am currently Dental Radiology certified as well as Expanded Duty Function Orthodontics Assistant certified. I love being able to establish relationships with all my patients while improving their smiles. I currently own and operate my own orthodontic lab where I fabricate expanders, retainers and other orthodontic functional appliances. Outside the office, I enjoy being able to hang out with my husband and two kids and my lab, Bailey.
---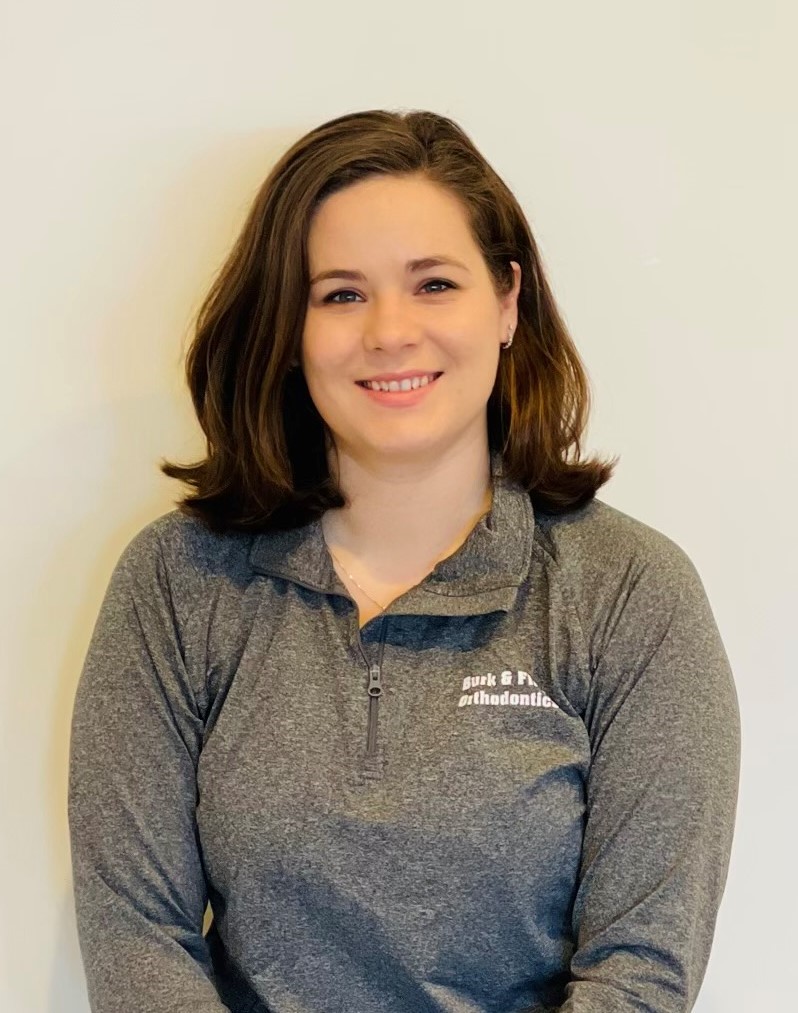 Lauren
Scheduling Coordinator
Since joining Burk & Flinn Orthodontics in July 2019, I love being able to greet all of our awesome patients as they arrive to our office and help them check in. I also work with our financial coordinator to help update and verify new insurances and benefits for all our new and current patients. I just recently completed the Dental Radiology Cerification to help take x-rays at our practice. In our office, you can always see a great smile and hear a good laugh which makes it a great place to be. In my free time, you can find me at the gym or hanging out with my husband and my puggle Ellie.
---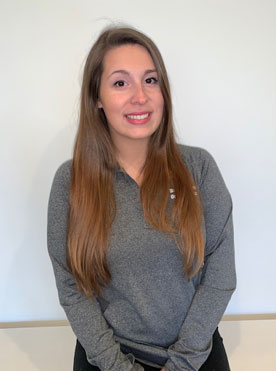 Paige
Clinical Assistant
I joined Burk & Flinn Orthodontics in 2017 and have really enjoyed all the patients that I have met through their treatment. I love watching patients grow, see their smiles improve, and boost their self-esteem. Outside of work, I am spending time with my adopted niece, boyfriend and my two crazy cats named Scooby and Daphne.
---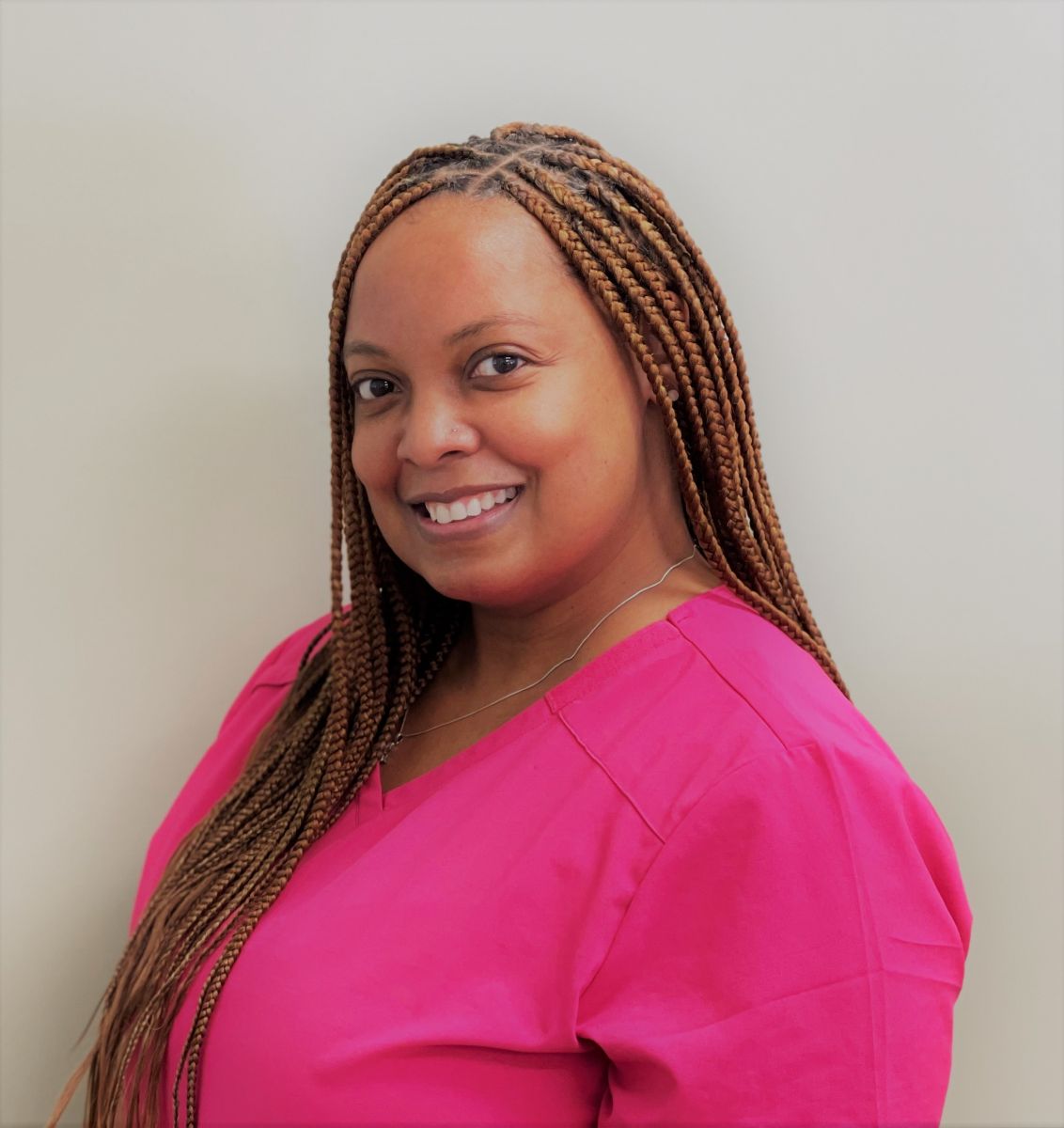 Bernie
Clinical Assistant
Before starting with the practice in 2020, I brought with me over 33 years of experience in the orthodontic field providing quality care while ensuring that my patients have the best experience in our office. I absolutely love seeing the transformation in our patient's smiles in addition to the growth of the patient's confidence. Our team is the best because we are all committed to making everyone's smile beautiful. When I am outside the office, I am the proud mom of my daughter Ryien who surprisingly decided to peruse a career as a Dental Hygienist. I also love spending time with my family, listening to music, and volunteering at my church.
---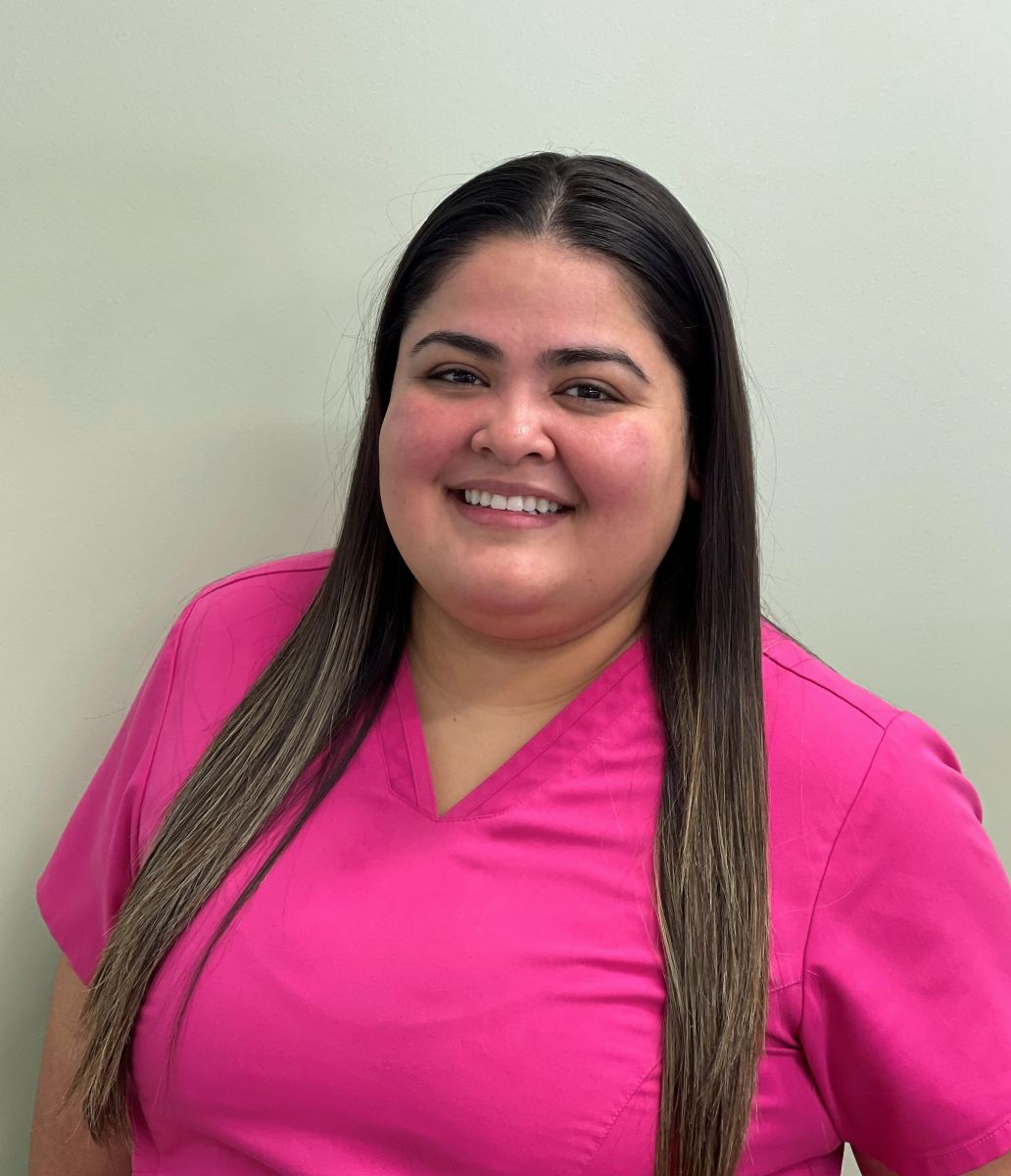 Karen
Clinical Assistant
When I began with Burk & Flinn Orthodontics in July 2020, I brought my 10 years of experience of orthodontics assisting with regards to changing wire, bonding brackets and fabricating retainers. I just finished my Dental Radiology course and will be applying for the National Dental Assistant Exam soon. My favorite thing of this practice and getting to know the patients is to laugh and hear Dr. Lee's dad jokes before we see patients every morning. Outside the office, I love spending time with my two cats Cleo and Mia.